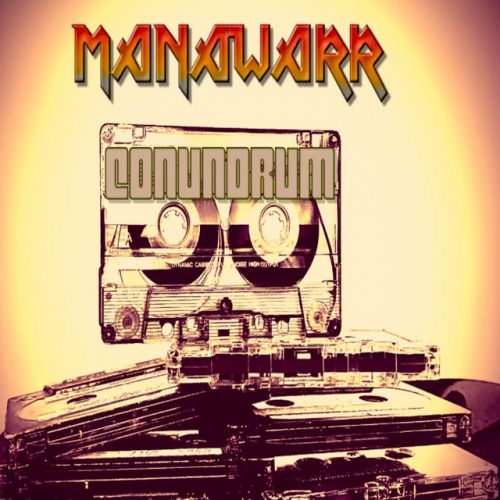 Album release by MANAWARR entitled Conundrum.
"Solo Album by MANAWARR, the producer of Underground Cypher. The Conundrum EP is a mix of storytelling and battle rhymes. All tracks are produced by MANAWARR. Real Underground Hip Hop: for your ears!

About MANAWARR:

Mild-mannered scientist of acoustic architecture with an unpredictable temper. Visiting from the dark realm, survives off his machete, seeking to solve the equation to ……

Never mind, just listen.

IG: @official_undergroundcypher
"

Disclaimer: The opinions expressed above are often that of the artist mentioned and do not always reflect the views of A/V Revolution. If you would like to submit a video to us click here