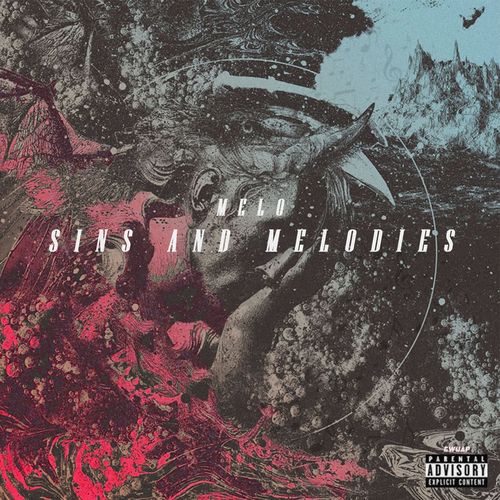 Mixtape release by Melo entitled Sins and Melodies.
"Originated from hot weather and cold drinks, Brazil's Melo brings to R&B and hip-hop a Latin mixture. The mellow beats go very well with his slight accent on "No Secret" and "The Way It Goes." Melo isn't afraid to test his range of style as he switches it up on "Aye Babe" and "See It Through'" describing situations he's been through on his journey to the US. Grab your loved one and drop the top for this ride, It will be a mellow and sexy experience.

Twitter: @melobethyname
Instagram: @melobethyname"

Disclaimer: The opinions expressed above are often that of the artist mentioned and do not always reflect the views of A/V Revolution. If you would like to submit a video to us click here