Zaya – M – Rat Trap [Prod. By Yung Tago]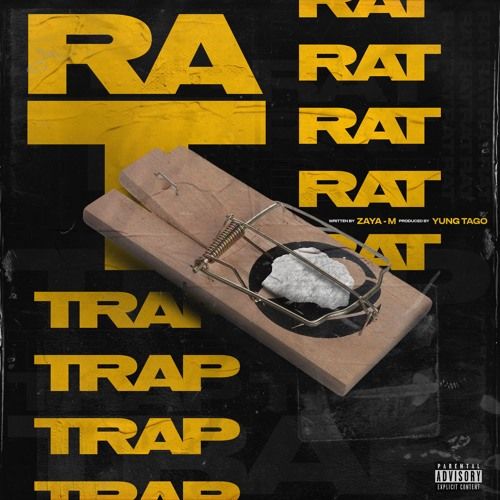 Mix release by Zaya - M entitled Rat Trap.
"Check out the new single from the up coming mixtape 'The Ascendancy' by rapper Zaya - M. This will be his 2nd mixtape of mainly hardcore rap/trap style.
The tape is mainly about him showcasing his skills & continuing to increase his fan base since his last single 'Choices', released in May.
Zaya - M has gained over 60,000 plays on Spotify and had radio play in The U.S, UK, Russia, & Sweden!

IG: @Prince___Marquise
TW: @ZayaM_"

Disclaimer: The opinions expressed above are often that of the artist mentioned and do not always reflect the views of A/V Revolution. If you would like to submit a video to us click here