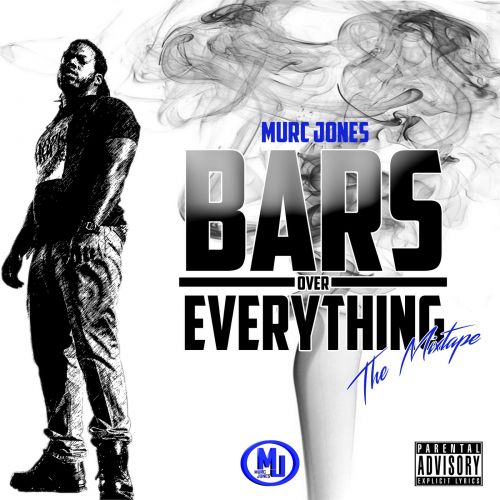 Mixtape release by Murc Jones entitled Bars Over Everything.
"New mix tape from a new artist by the name of Murc Jones. B.O.E is a mixtape full of heavy punchlines and metaphors showcasing that there will be a change in hip hop.

Instagram - @blackberniemadofff
Twitter - @murcjones
Facebook Like Page - Murc Jones


"

Disclaimer: The opinions expressed above are often that of the artist mentioned and do not always reflect the views of A/V Revolution. If you would like to submit a video to us click here