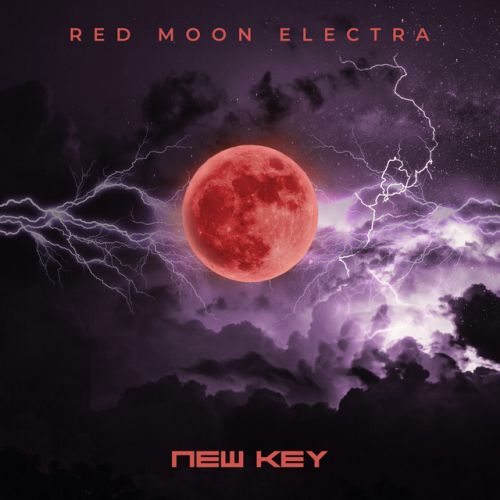 Album release by New Key entitled Red Moon Electra.
"Newest release 2020

New Key is the name of a music project. In that sense you can say it is a pseudonym for this guy by the name of Onno. Born and Raised in Alkmaar (North of the Netherlands, near Amsterdam) he is used to the Dutch way of life , while music and creating own songs have always been a passion. The new key songs are never born 'on command' but seem to pop up when the time is right. The final expression of these ideas into actual recordings comes from an inner 'need' to do so."

Disclaimer: The opinions expressed above are often that of the artist mentioned and do not always reflect the views of A/V Revolution. If you would like to submit a video to us click here