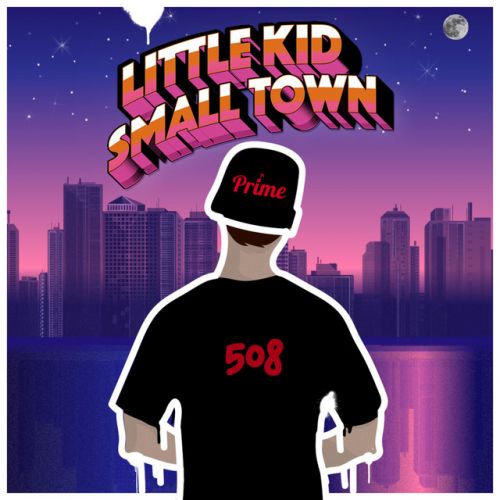 EP release by Prime508 entitled Little Kid Small Town.
"A smashing 6 track EP.

I made these songs for everyone to enjoy!
I dedicate this to the town that raised me and all my people from the 508.
This one's for you Massachusetts!!

Cover designed by MoodyLemon on Fiverr
Written and Recorded by Brandon Ferreira (Prime508)
Produced by Gold Haze, AmpOnTheTrack, & LAKEY INSPIRED
Engineered and Mixed by Alex Enamorado
Mastered by Triad Recording"

Disclaimer: The opinions expressed above are often that of the artist mentioned and do not always reflect the views of A/V Revolution. If you would like to submit a video to us click here