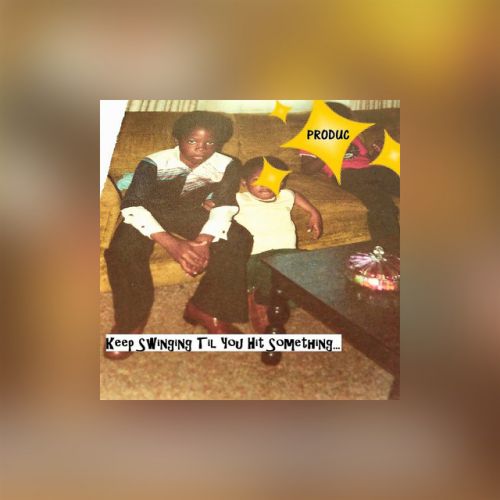 Album release by PRODUC entitled Keep Swinging Til You Hit Something.
"Hip-hop melody that soothe your musical soul . Born in Rahway NJ and raised in Los Angeles, PRODUC's universal style transcends into an nice experience for fans to enjoy for years to come.
This new up & coming US artist. showcase his fresh new rap album

Social Media
Twitter: https://twitter.com/PRODUCofLA
Facebook: https://www.facebook.com/producofla/
Instagram: producpremier
reverbnation.com/produc"

Disclaimer: The opinions expressed above are often that of the artist mentioned and do not always reflect the views of A/V Revolution. If you would like to submit a video to us click here