RetroPOP – RetroPOP Vol 1 This For Amir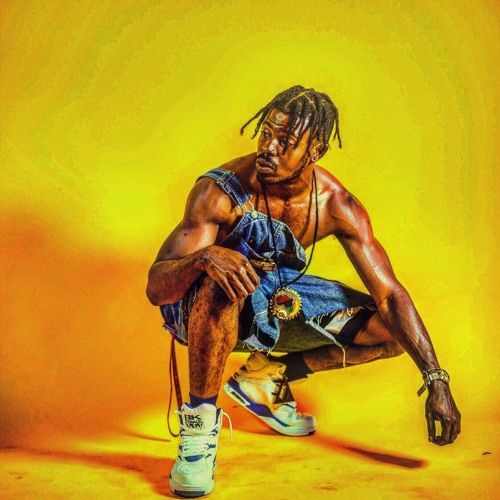 Mixtape release by RetroPOP entitled RetroPOP Vol 1 This For Amir.
"RetroPOP Vol 1 This Is For Amir is a collection of timeless Old School Music, Time traveling, and Family history. RetroPOP (the time traveler) brings his family and friends along for a nonstop ride from decade to decade to relive family and world events from history. From explaining the Story of the fresh prince of Bel Air, to telling the beautiful love story of Steve Urkle and Laura, RetroPOP ' s captivating project will put you in a roller-coaster seat of nostalgia. All Bars , no mumble rap; this artist wordplay will have you entertained from start to finish. Blasting off from the hood of Alief;(Houston Texas's Southwest side) This project is Jam Packet with eargasmic Hip Hop in its Boom Bap goodness. Its only a matter of time before this artist takes off.... Literally.

Social media links :
Instagram: https://www.instagram.com/itspoplock/
Soundcloud : https://soundcloud.com/itspoplock
Youtube: www.youtube.com/Stiff Soul"

Disclaimer: The opinions expressed above are often that of the artist mentioned and do not always reflect the views of A/V Revolution. If you would like to submit a video to us click here