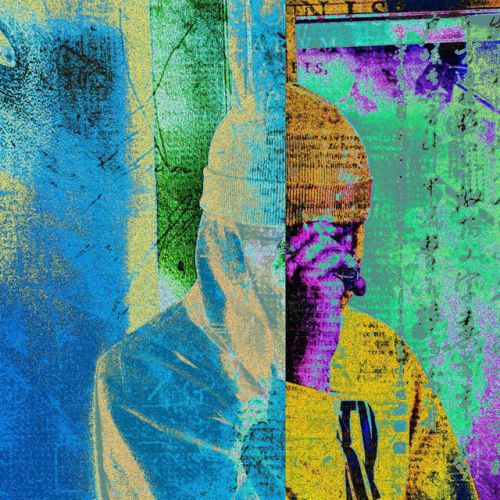 Album release by Teadie777 entitled Impending Doom .
"Rapper Teadie777 presents his experimental piece, Impending Doom. Taking inspiration from doomerwave and punk rock sounds this project delivers a melancholy atmosphere showcasing the rappers mental turmoil. Each song gives a small insight into the life of living with mental health, playing on the atmospheric soundtrack to engross the listener into the project.

Instagram: @teadie777
Spotify: teadie777
Soundcloud: teadie777
"

Disclaimer: The opinions expressed above are often that of the artist mentioned and do not always reflect the views of A/V Revolution. If you would like to submit a video to us click here