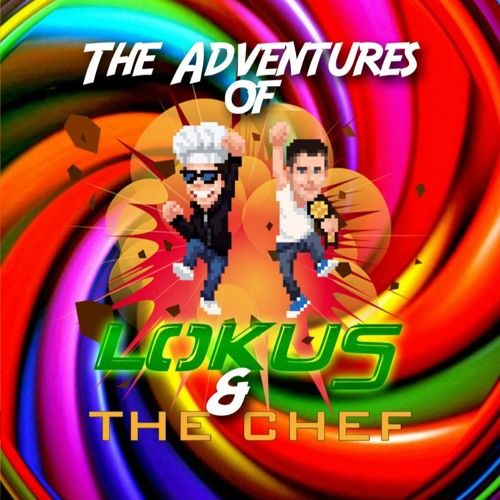 EP release by Lokus and The Chef entitled The Adventures of Lokus and The Chef.
"Lokus and The Chef have come together to mash their immersive Electronic/Hip-Hop sounds together to rattle your brain, blow up your speakers, burst your eardrums, and blast your face off!

Tracklist:
1. Bass Bangin' Beats (Intro)
2. Knock 'Em Dead
3. Interlude
4. Monster Party
5. Dark Soul
6. Party! Party! Party!
7. Holla At Me (Outro)

"

Disclaimer: The opinions expressed above are often that of the artist mentioned and do not always reflect the views of A/V Revolution. If you would like to submit a video to us click here