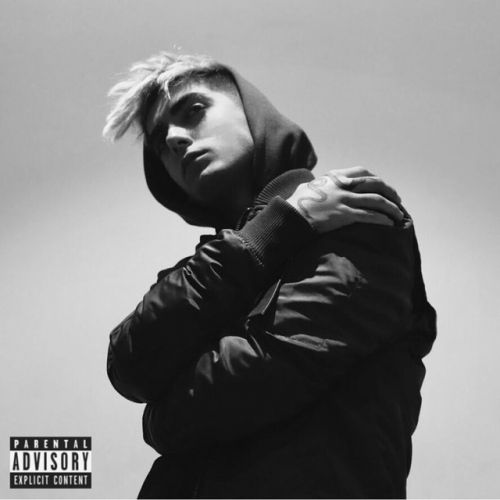 Mixtape release by Wizzac entitled IMMORTAL.
"Debut mixtape by 20 year old upcomin' rapper from South Asia. From aggression & full of self-confidence to heartbreak & pain, this album is from the world of immortality according to the artist. Enjoy the 21 minute long journey of this versatile project. 21.10.2018. Immortal forever.

http://smarturl.it/2fk00q"

Disclaimer: The opinions expressed above are often that of the artist mentioned and do not always reflect the views of A/V Revolution. If you would like to submit a video to us click here