Yann Sella – Turning Circles (Remixes)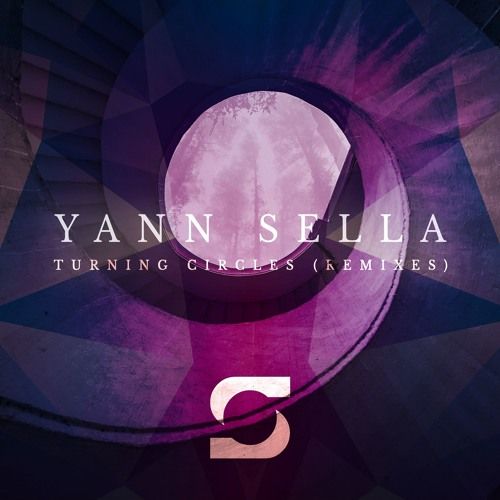 EP release by Yann Sella entitled Turning Circles.
"French alternative / ambient producer, Yann Sella, burst onto the scene in 2018 with his debut single 'Turning Circles' featuring UK artist Manchester Rain; and follow up, debut EP: 'Existence'. Both releases garnered critical acclaim with the likes of WeRaveYou calling the EP a "mystifying body of work" and describing the music as "impeccable ambience".

With the hype that surrounded the original single and music video; record label, Subdust Music teamed up with remix platform WAVO, to offer producers and DJ's, the world over, a chance to submit their take on the original track. From nearly 100 submissions; three winners were chosen for release, creating this release; Turning Circles (Remixes). The remixes come from Ramzi Benlakehal (Algeria), Edenframe (USA) and Signalfluss (Germany) - and are all dreamy House takes on what was an acclaimed ambient experimental track. The Turning Circles Remixes EP will be released as a Beatport exclusive on the 15th February 2019 - with full worldwide release on the 1st of March 2019."

Disclaimer: The opinions expressed above are often that of the artist mentioned and do not always reflect the views of A/V Revolution. If you would like to submit a video to us click here