Beats By The Bay Presents – Never Give Up the album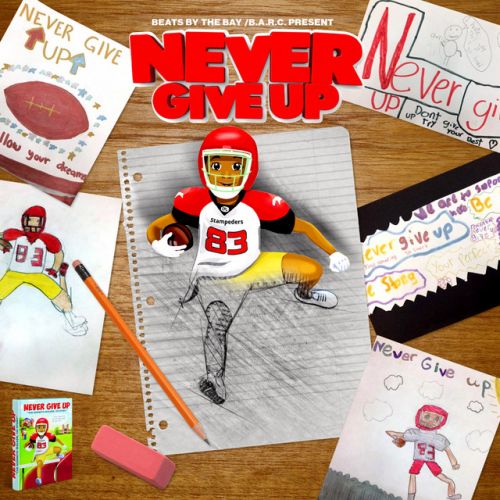 Album release by Beats By The Bay entitled Never Give Up.
"Album features many artists from all over the U.S. a positive album for the youth put together by teacher Stephen Ashford first single "Keep On" features Mistah Fab San Quinn Nonchalant Do Or Die Kontac and Bobby Mardis.. Album drops June 7 on all streaming services.."

Disclaimer: The opinions expressed above are often that of the artist mentioned and do not always reflect the views of A/V Revolution. If you would like to submit a video to us click here