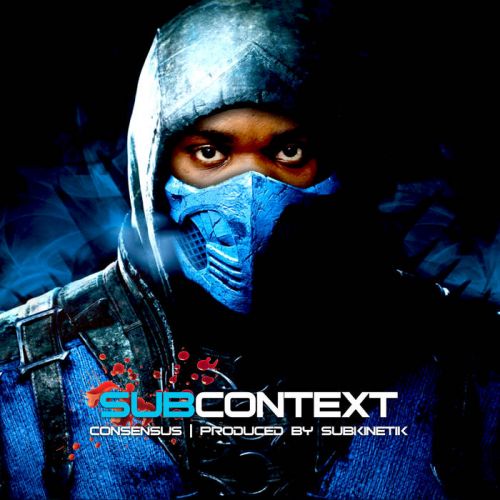 EP release by Consensus entitled SubContext .
"This is a joint production collab with Subkinetik! SubContext meaning context within another context.
Consensus calls it .'5 Moody tracks about the stuff i never get to talk about so much.'

Electronic and synth Rap/Grime

Sub - Subkinetik
Con - Consensus
Text - Text (writing)
credits
released June 6, 2019

Music Production:
Subkinetik: soundcloud.com/subkinetik
Consensus: www.youtube.com/watch?v=Zl8QXVlhJJs&list=PLA12BD5D40716AF3D

Mix/Master: CrossBone T

A/V Revolution Records "

Disclaimer: The opinions expressed above are often that of the artist mentioned and do not always reflect the views of A/V Revolution. If you would like to submit a video to us click here