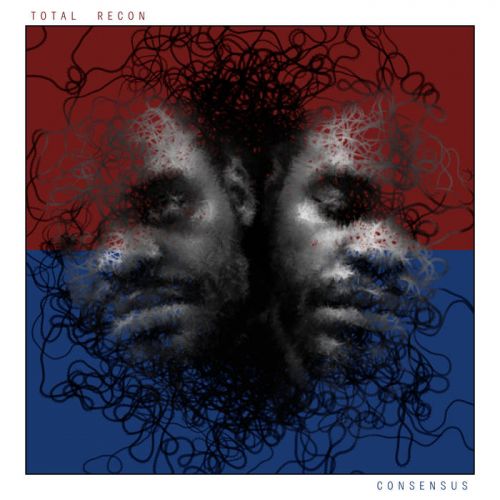 EP release by Consensus entitled Total ReCon.
"These are Some of the best bangers you'll ever hear salvaged from the MP3 scrap pile... #TotalReCon (+Bonus Hidden Track)
A collection of tracks that may never have otherwise seen the light of day! Trap, hip hop, grime, rock and more..

released May 23, 2018

Production: Guru Alexander, The Greys, Gianni.Quattrofasi, Charlie Hilton, Kepler Gold, Tezet
Mix/Master: Crossbone T"

Disclaimer: The opinions expressed above are often that of the artist mentioned and do not always reflect the views of A/V Revolution. If you would like to submit a video to us click here