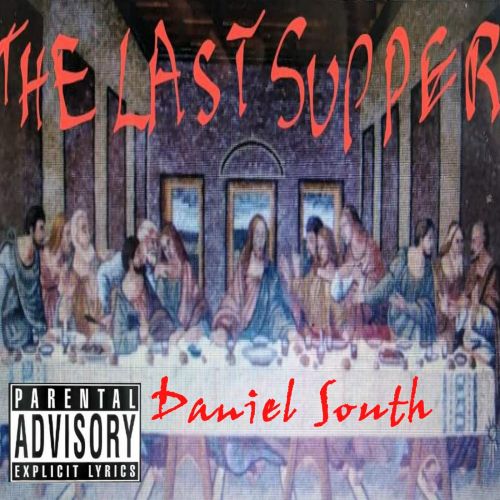 Mixtape release by Daniel South entitled The Last Supper Kingdom Of God.
"Daniel South first began his career in 2003. He try to drop his first album in the spring of 2004 but was delay by being arrested for Grand Theft Auto , which two charges was drop later the following year in 2005.
Be sure to download his new album!!! (NEW ALBUM 2018) "

Disclaimer: The opinions expressed above are often that of the artist mentioned and do not always reflect the views of A/V Revolution. If you would like to submit a video to us click here