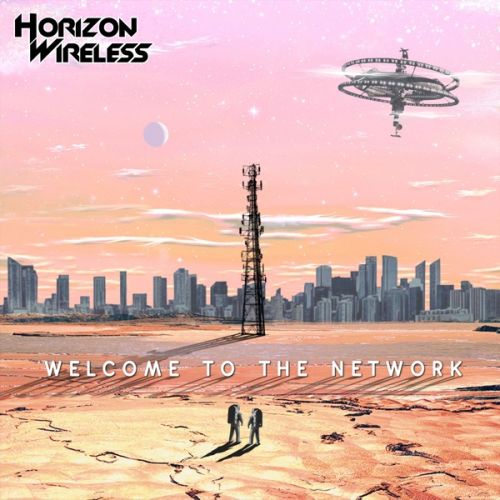 Album release by Horizon Wireless entitled Welcome to the Network.
"New York City based tech-funk duo Horizon Wireless has played all across the Northeast and beyond for close to a decade, however today marks a new frontier for the group as earlier this morning they released their debut all original album. Mixed by Jesse Miller of Lotus, Welcome to the Network is a refreshing indie/pop album rooted in deep electronic and instrumental hybrid grooves that showcases the full musicality of Horizon Wireless. The album will keep you grooving from start to finish and is the product of a DJ/drummer duo that has spent the better part of a decade rocking some of the nation's most coveted dance floors. https://smarturl.it/welcometothenetwork

Social Media Links:
FB: @HorizonWirelessMusic
IG: @horizonwireless
TW: @ZonWireless"

Disclaimer: The opinions expressed above are often that of the artist mentioned and do not always reflect the views of A/V Revolution. If you would like to submit a video to us click here