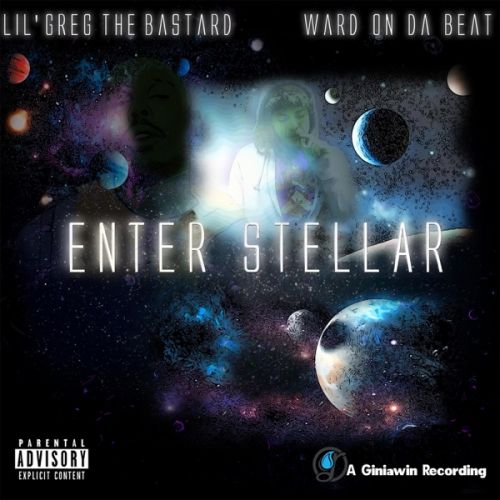 Album release by Lil Greg the Bastard entitled Enter Stellar.
"Richmond artist Lil' Greg the Bastard's latest album since his 2014 effort "Bury Me In Hollywood" he takes you out of this atmosphere. The profound lyrics and entrancing production gives you an experience that will be well appreciated.

IG: @lilgregthebastard
TW: @mickjerzii


"

Disclaimer: The opinions expressed above are often that of the artist mentioned and do not always reflect the views of A/V Revolution. If you would like to submit a video to us click here