Smokey Smothers – Live From Ya Mom's Crib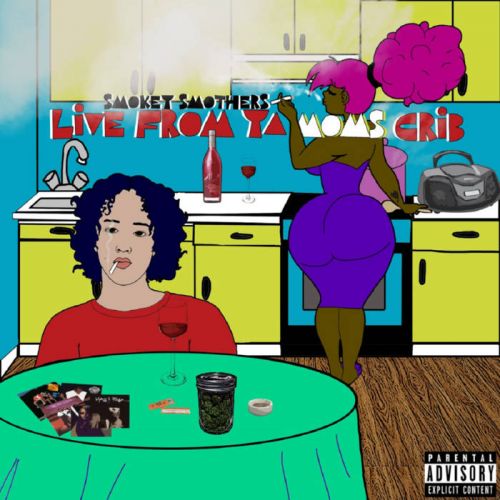 Album release by Smokey Smothers entitled Live From Ya Mom's Crib.
"Live From Ya Mom's Crib is Smokey's third project and she couldn't be more excited to share it with fans new and old. On this 9 track project Smokey delivers some of her most unapologetic work. It's full of versatility and bound to get you hooked. If this is your first time hearing Smokey, this project will have you digging deeper for more. For original fans, the energy and content behind songs like "Snakes" and "Danger" will be a big surprise as she steps outside of her comfort zone of conscious/easy going rap.

@iamsmokeysmothers
Bendin Corners (Official video) The first single from the project
https://youtu.be/9Lt5CQiywGU
"

Disclaimer: The opinions expressed above are often that of the artist mentioned and do not always reflect the views of A/V Revolution. If you would like to submit a video to us click here