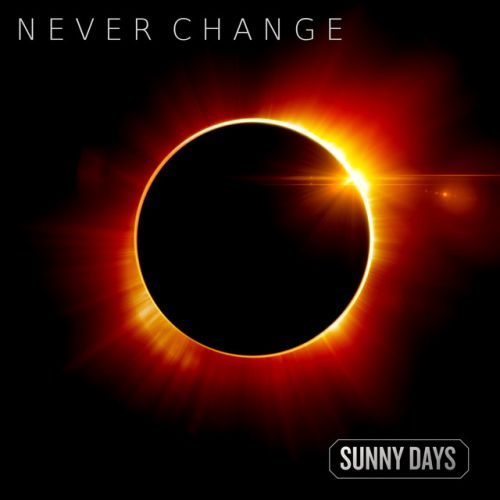 EP release by Sunny Days entitled Never Change.
"Awesome new project from a great band of musical talent.

Sunny Days is a Swedish pop/rockband consisting of Daniel Sandberg (vocals), Johan Mattsson (guitar), Alexander Karlsson (guitar), Marcus Johanson (bass) and Kiwii Persson (drums). Three of the members, Alexander, Marcus and Kiwii, attended the same school. A few years after gradutation, Alexander and Kiwii started the band with Alexanders childhood friend Johan, who moved from Karlstad to Västerås for the music.

After awhile Marcus joined the band and in late 2016 Daniel Sandberg got in touch with the four bandmembers and the music started flowing.
"

Disclaimer: The opinions expressed above are often that of the artist mentioned and do not always reflect the views of A/V Revolution. If you would like to submit a video to us click here