Triple R – Young Legend 3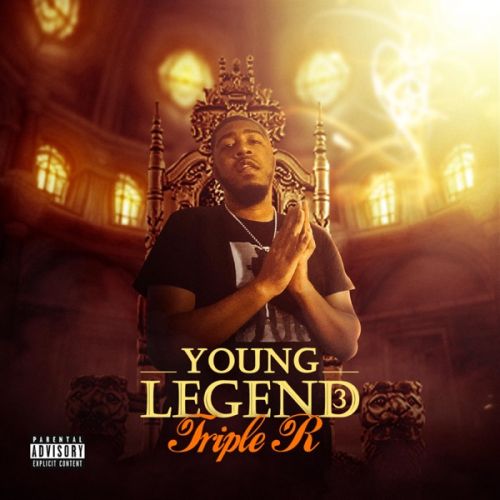 Mixtape release by Triple R entitled Young Legend 3.
"My First Mixed and Mastered Mixtape..This Is the third of the Young Legend Series! This man Triple R is a Young Legend because he's overcome obstacles to get to that point and he is reaching to be a GOD

Social Media Links:
Instagram: @davonthetrip
Twitter: @therealrrr
"

Disclaimer: The opinions expressed above are often that of the artist mentioned and do not always reflect the views of A/V Revolution. If you would like to submit a video to us click here